AERS s.r.o. at MSV 2023
The company AERS s.r.o. belonging to the Fenix Group a.s. exhibited at the International Engineering Fair 2023 in Brno.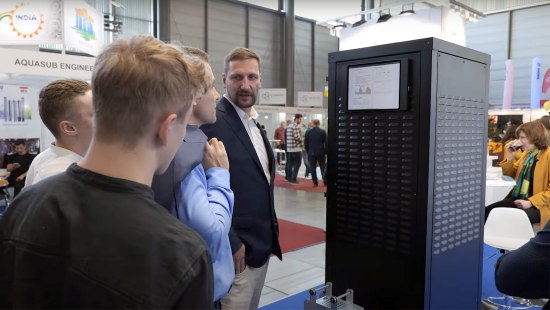 AERS s.r.o. is among the leaders in its field. It is engaged in the development, production and support of distribution of equipment used for the accumulation of electrical energy, using energy obtained from the distribution network RES (OZE) and controlled use of own consumption.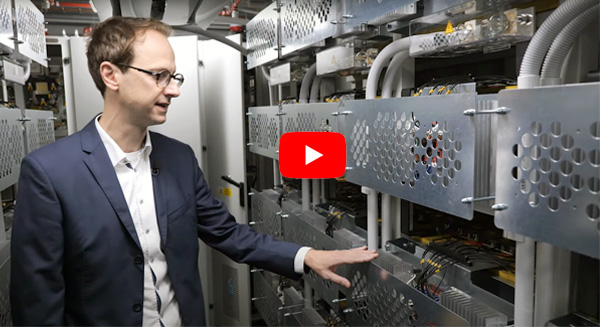 You can view the full video here....