New animation regarding HES
Video shows fundamental principals of connecting battery energy storage HES to a PV system and its placement within the home.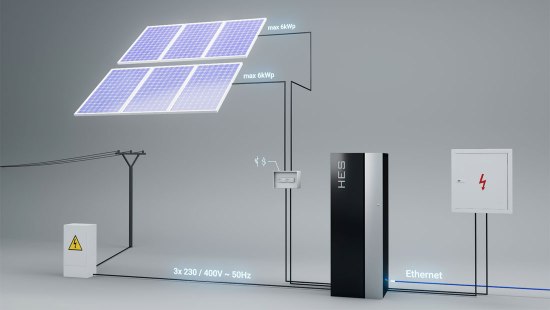 Home Energy Storage (HES) is an advanced, all-in-one solution containing all technology to support a hybrid PV system. Its setup and commissioning is simple and often can be done without major modifications to the electrical system in the home. This short new video summarizes the information regarding connection to the PV panels, interconnection to the electrical system in the home and placement requirements of the HES unit.
View the video on our Youtube channel here.