Second life as an opportunity
AERS proudly announces cooperation on a battery storage project using second-life batteries with Škoda Auto a.s. and IBG Česko.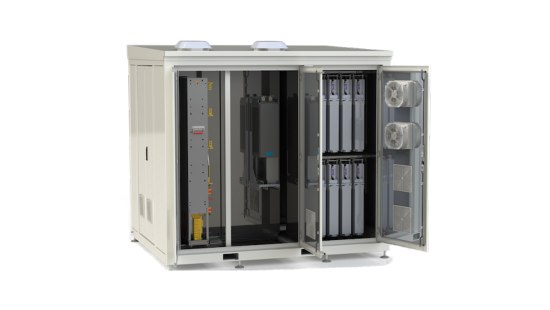 The storage has a capacity of 328 kWh and an output of up to 300 kW and is intended mainly as a backup source for recharging electric cars.
We believe that the use of batteries from the automotive industry is the right way to ensure affordable and environmentally friendly battery storage wherever it is needed.