FENIX's new vision at EXPO 2017 Astana
We are proud to announce Fenix's new vision "A new concept for buildings with nearly zero consumption" will be presented at the World Exhibition in Astana.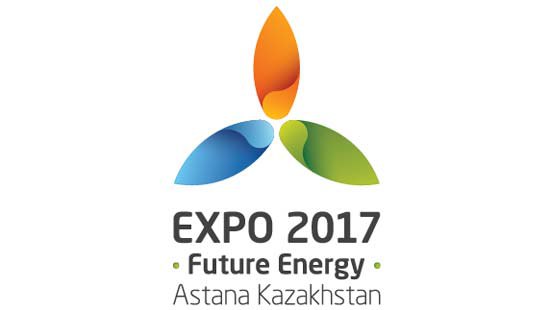 Topic of EXPO 2017 Astana is "Future Energy" and the topic of the Czech Republic's exposition is "the sofistication of  solution". It is a great honor for our company to present our vision among the top 10 exhibits presenting the Czech Republic. We cordially invite you to visit the exposition of the Czech Republic, where we will be pleased to introduce our concept.
Here you can find more information about Fenix's  new vision and EXPO 2017 Astana.