Home battery station HES
HES storage station is a smart, grid-independent, energy storage solution for your home.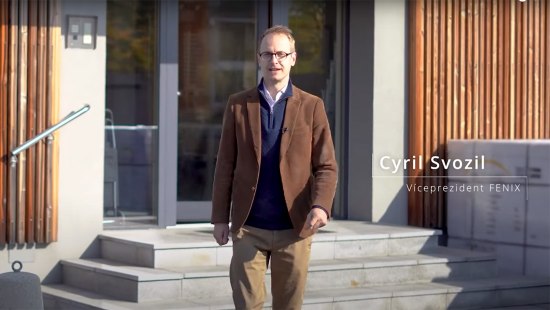 Using an integrated control system with adaptive logic, energy flow can be controlled and optimized, maximizing the energy self-sufficiency of your home while storing energy produced by solar panels.
A solar plant delivers electricity right where it is needed. It can charge the batteries and at the same time cover the consumption of the home. Excess generated electricity can be returned directly to the grid (if the contract with your distributor allows for it).
Conversely, the lack of electricity in the battery storage station can be charged from the grid during low tarrif times, in order to prevent reducing the battery life. The new concept is that solar electricity, thanks to installed batteries, creates a stable energy source. HES allows smooth operation in network and island (off-grid) mode. The device is designed to allow uneven loading of individual phases in a 3-phase system, thus preventing your home from buying power on one phase while selling on another.
The device is completely developed and manufactured in the Czech Republic by AERS s.r.o. Certification of HES equipment was performed by TUV SUD Czech 12/2019.
Battery Management System (BMS).
The power of the station is 10kVA, 3x 230 V / 400 V / 50 Hz, equalizing the asymmetric load. The inverter, operating in bidirectional (4Q) mode, can both draw and supply energy. 2 x MPPT input, each with 6kWp output, working voltage 300 - 600 V.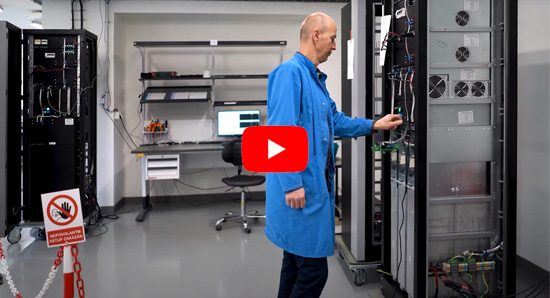 You can view the full video here..