Thermostats and controls
Wireless regulation means that there is no cable wiring between the switching contact, which lets electric energy into the connected heater, and the thermostat, which measures the room temperature and in which the heating programme is stored. Communication takes place in a wireless way – via a radio frequency (RF). This system is ideal particularly after reconstruction because it is easy to replace original or completely absent electric heating regulation. Some systems of this kind enable the connection of parts of the heating system into one unit, and thus wireless central regulation is created.
The application to control via smartphone
The application to control the GSM module Watts V27 via smartphone you found on: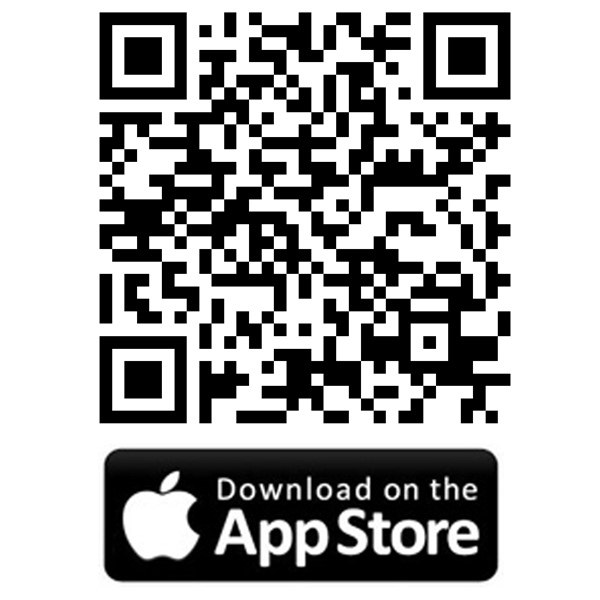 For Android you can download the app here: APK.