ECOSUN GS, GS with print
ECOSUN GS – a glass radiant panels, which combine the elegant design of frameless GR panels and the versatility of ECOSUN G/E panels. Now also available with printed design!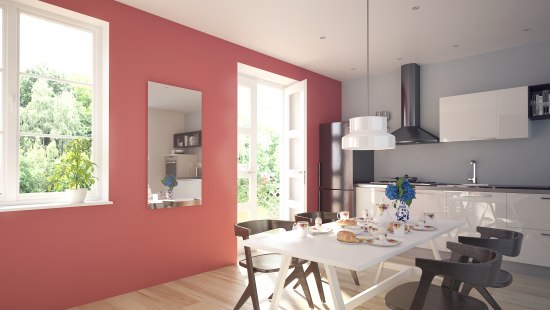 ECOSUN GS
ECOSUN GS
The brackets enable the installation of the panel on the wall (vertically) and on the ceiling (horizontally). In rooms with limited space such as the bathroom is adapted the type of ECOSUN GS 500, which with its dimensions fits to vertical installation. The panel is fitted with a thermal fuse. Protection class II. The supply leads of the panels are fitted with plugs. Length of supply cables is 1,9 m. A high quality ceramic print is applied directly to the inside surface of the glass front board of the panel, thus protecting the image against mechanical damage. The appearance of the panel can thus be adapted to your needs to a maximum degree. Glass panels Ecosun G with print are intended for fixed installation on a wall. You can put the panel together and view it in ourinteractive gallery – FENIX owns the copyright for all the motifs.
Similar products

Glass radiant panels GR, GR+

ECOSUN U/U+, VT, Basic
Examples of operating costs